Deerfoot United and MSB United have consistently served their respective communities and members with a competitive, yet cost-effective soccer program for many years.  While we have been rivals on the field, we have always been supportive allies off the pitch.
Recently Board Members from both clubs held meetings to discuss the benefits of banding the two clubs. By broadening our efforts together, we will create an improved product and a better overall experience for our players and members alike.
What does this mean for you?
Club will nearly double in size
The Girls program will grow and create more stability and options for girls to play
Greater access to quality fields and facilities across the Central/NE/NW area
Placing players in proper age groups and tiers
Creating appropriately sized rosters
Stability and expansion for Community Grassroots programs (Ages 3-7)
Academy/Technical training programs
Goalkeeper training programs
Greater access to Player Pathways beyond Youth Soccer  (international, post-secondary, Adult soccer)
The merging of the two clubs will sustain the growth and longevity for not only our current members, but will also strengthen the quality and development of our soccer program for all the communities we serve for many years to come.
---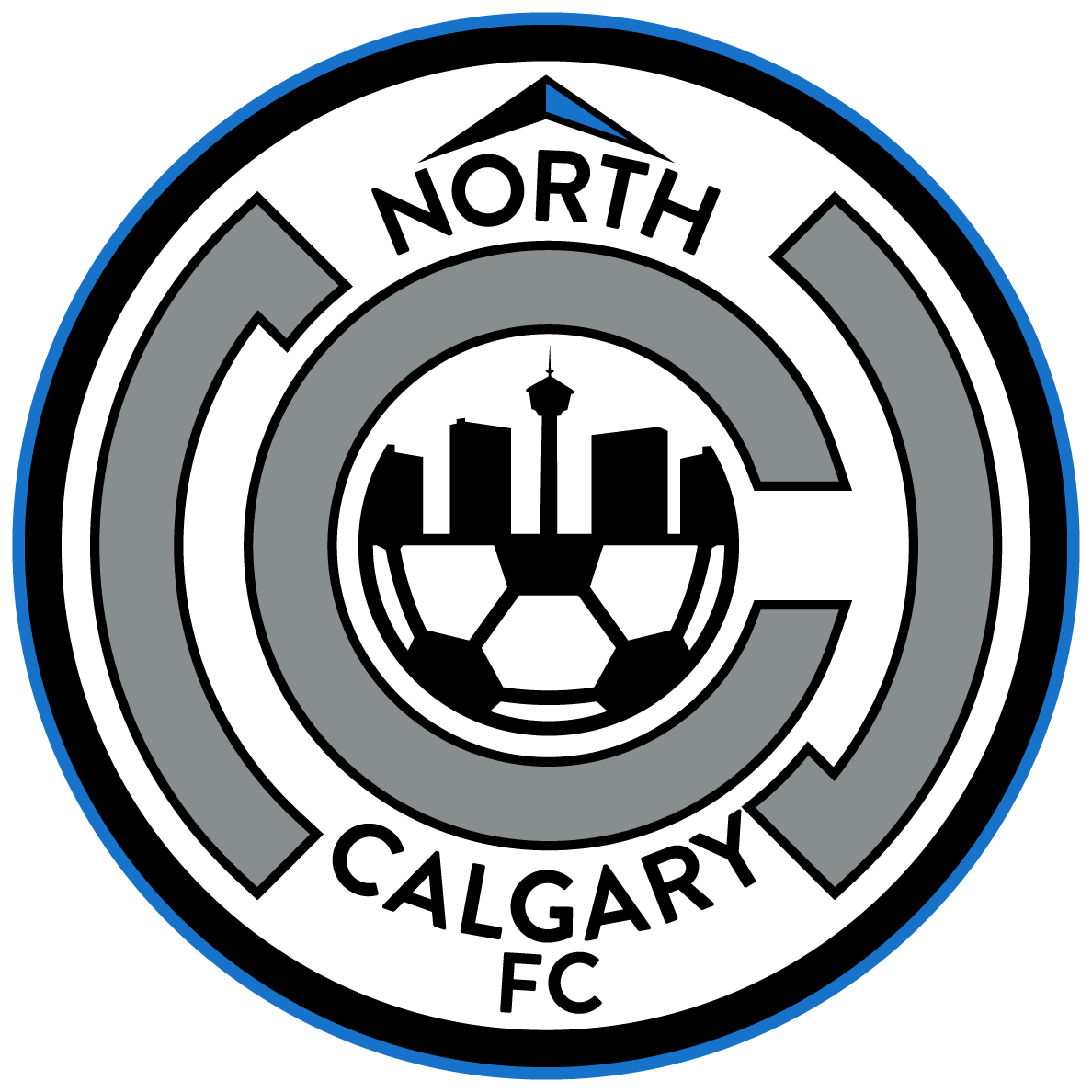 WELCOME TO NORTH CALGARY FC!
---